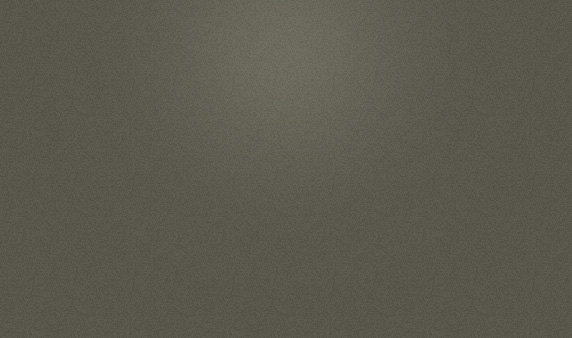 Come Worship With Us!


​Young Adult Home Group meets every 1st and 3rd Friday at 7:30PM.
Join us for fellowship, worship, Word, and prayer!
November 2016 Meetings:
November 12
November 19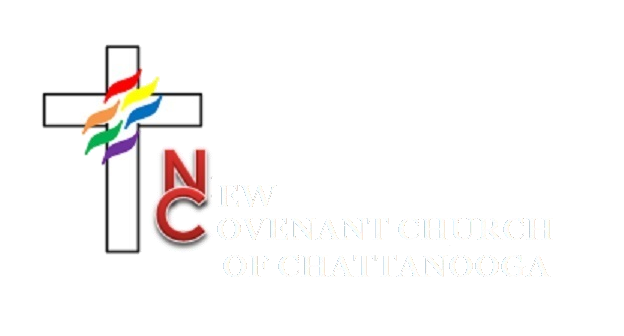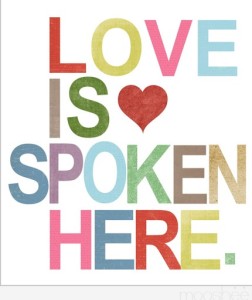 The vision of the Young Adult Ministry is simply to come closer to God together. We believe in coming together with one purpose- to Worship God. Whether that be through fellowship with one another, the singing of songs, the study of the Word of God, or prayer for one another. We were created to worship, and our vision is to do that together.


​
The mission of the Young Adult Ministry is to build stronger Christian men and women through discipleship. We believe that each individual carries an important piece for the Body of Christ, and long to see that realized.

​​We believe very strongly that our mission should line up with the overall mission of the church, which is "To equip the saints for works of service so that the body of Christ might be built up." - Ephesians 4:12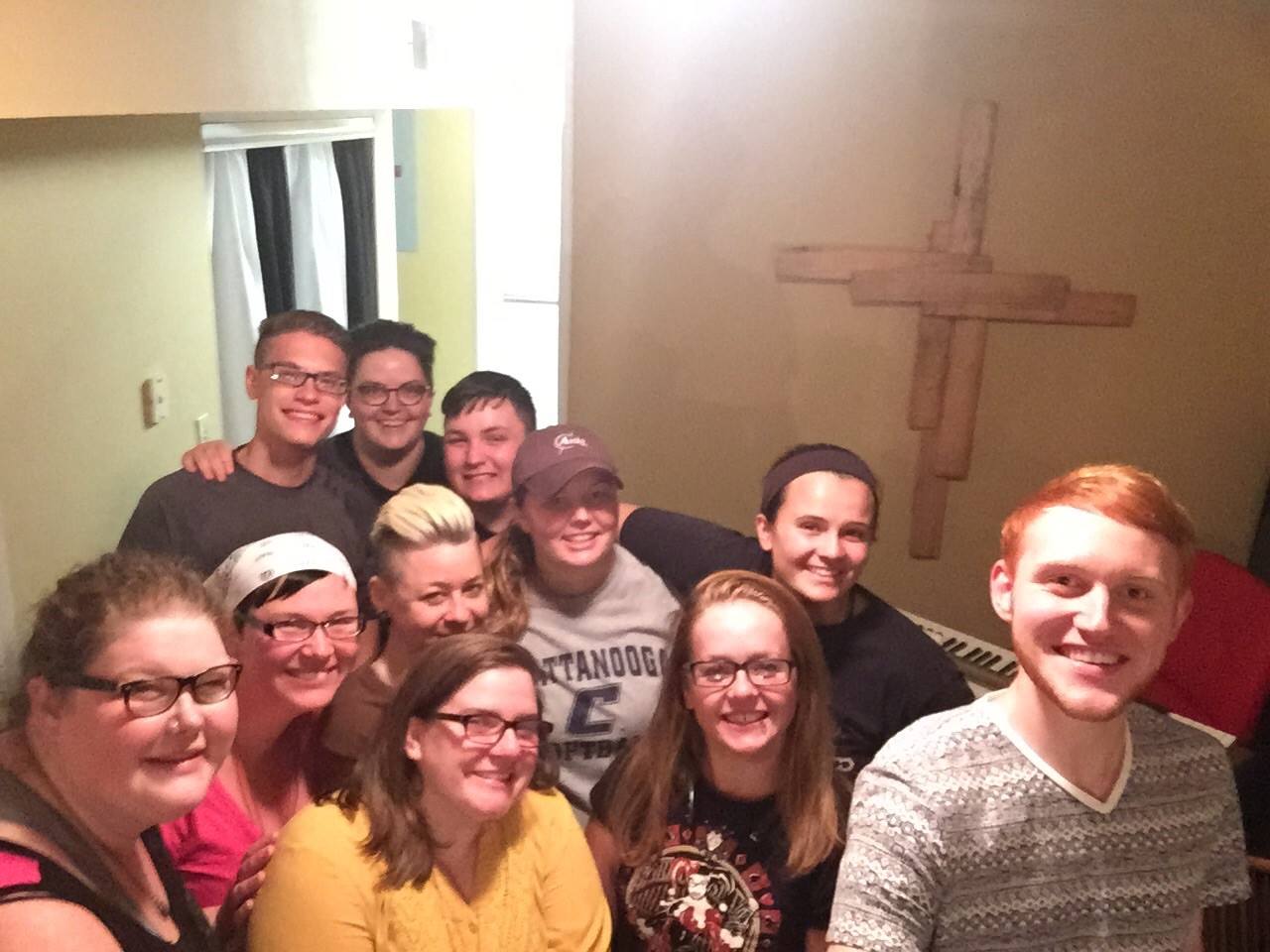 To learn more, and keep up with us, like us on Facebook!