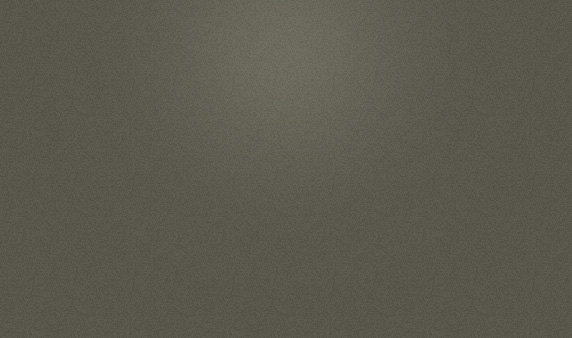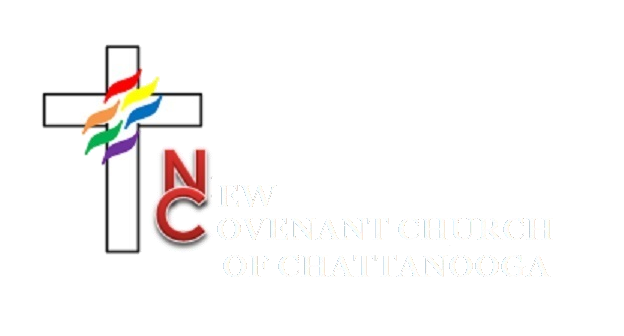 Mission
"Let the Word of Christ dwell in to you richly." -Colossians 3:16

Vision
"that [we who belong to] God may be completed..thoroughly equipped for every good work." - 2 Timothy 3:17

The teaching ministry is devoted to the education of the saints. This ministry conducts the Wednesday night Bible study.